STATEMENT
GESTURES
Shop indulgent and unforgettable
gifts featuring luxurious ready to wear
designs that are sure to impress.
BEST
SELLERS
Discover our most coveted
signature styles that are on the
top of everyone's list.
ANNE'S
FAVORITES
Our designer picks her favorite
styles to give and receive this
holiday season.
EXCLUSIVE ACCESSORIES
Delicate details and luxurious
add-ons that will top off any look
with a touch of finesse.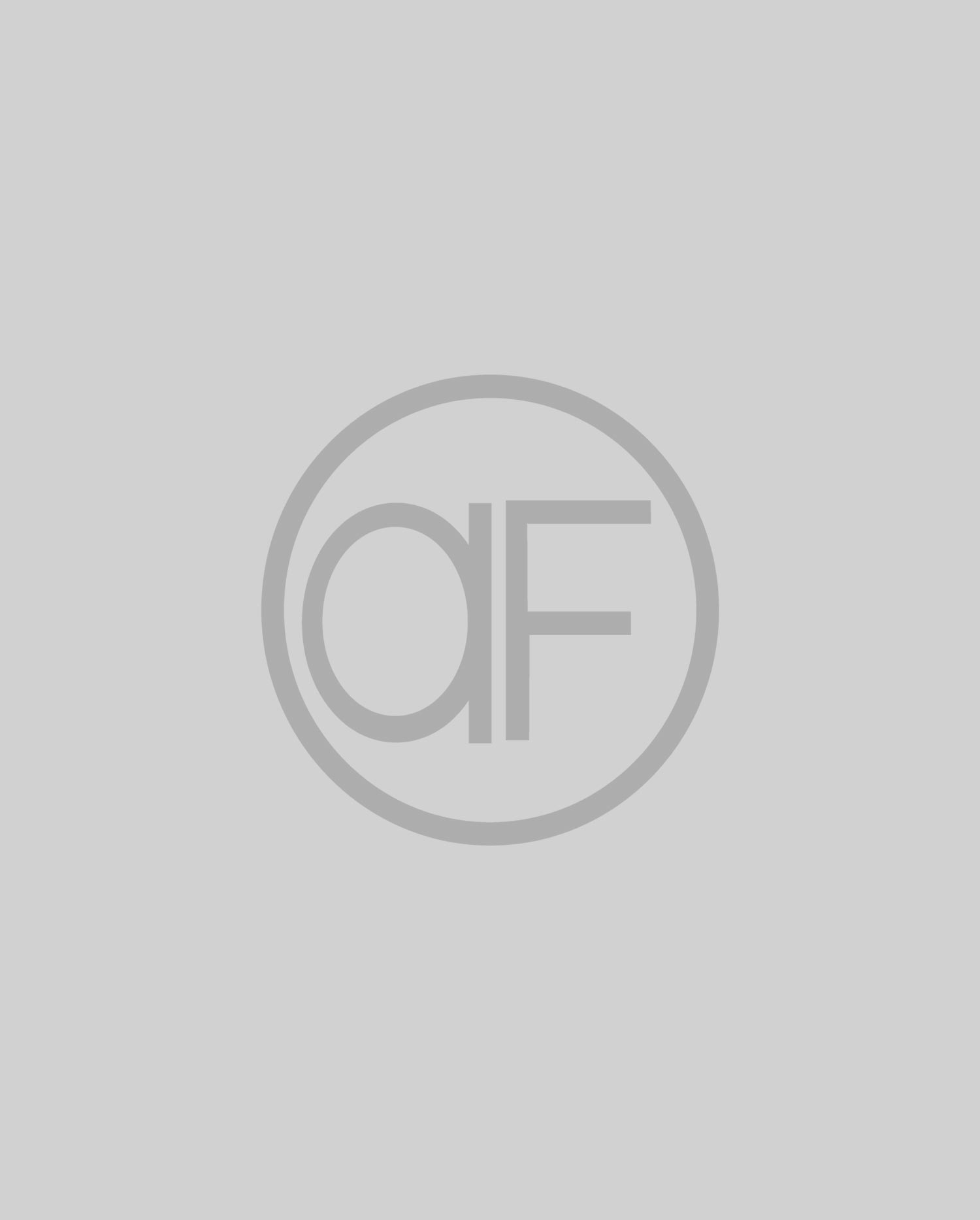 HOLIDAY DRESSING
Make your entrance the most
beautiful part of this season's soirées.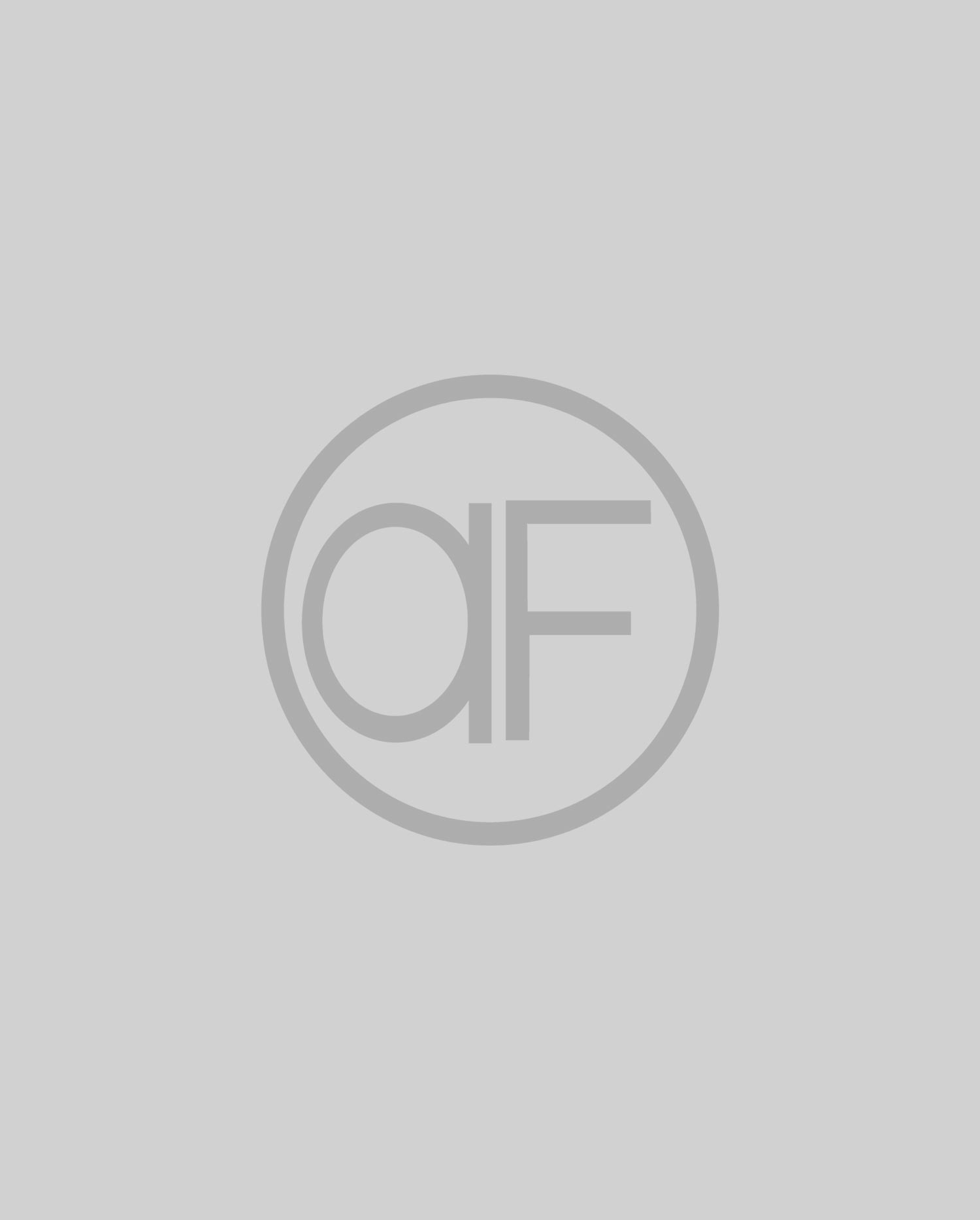 GIFT CARDS
A gift they're sure to love; our gift cards
are the perfect gift for any occasion.
holiday SHOPPING
SIMPLIFIED